Roman Castle
Italian Grill & Bar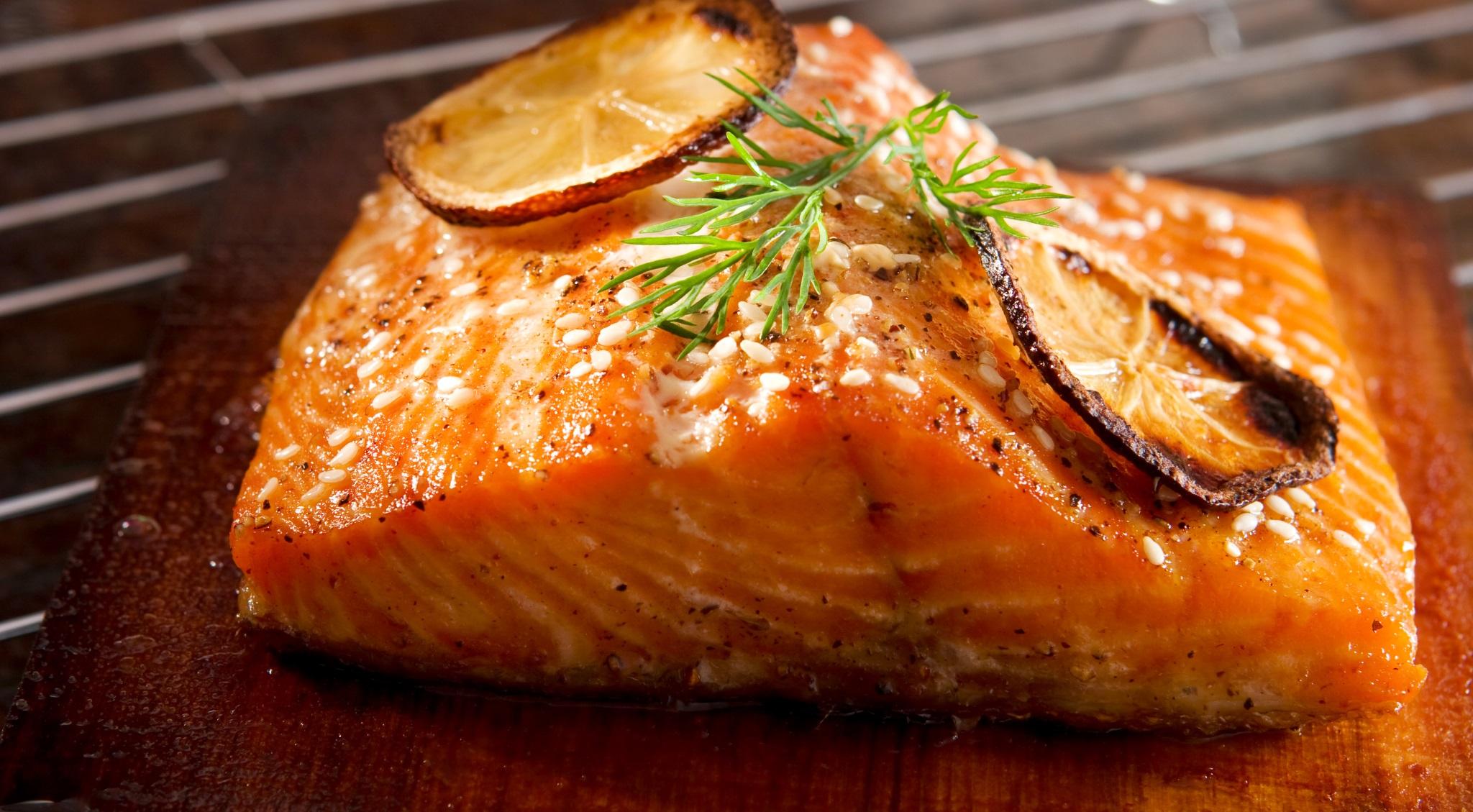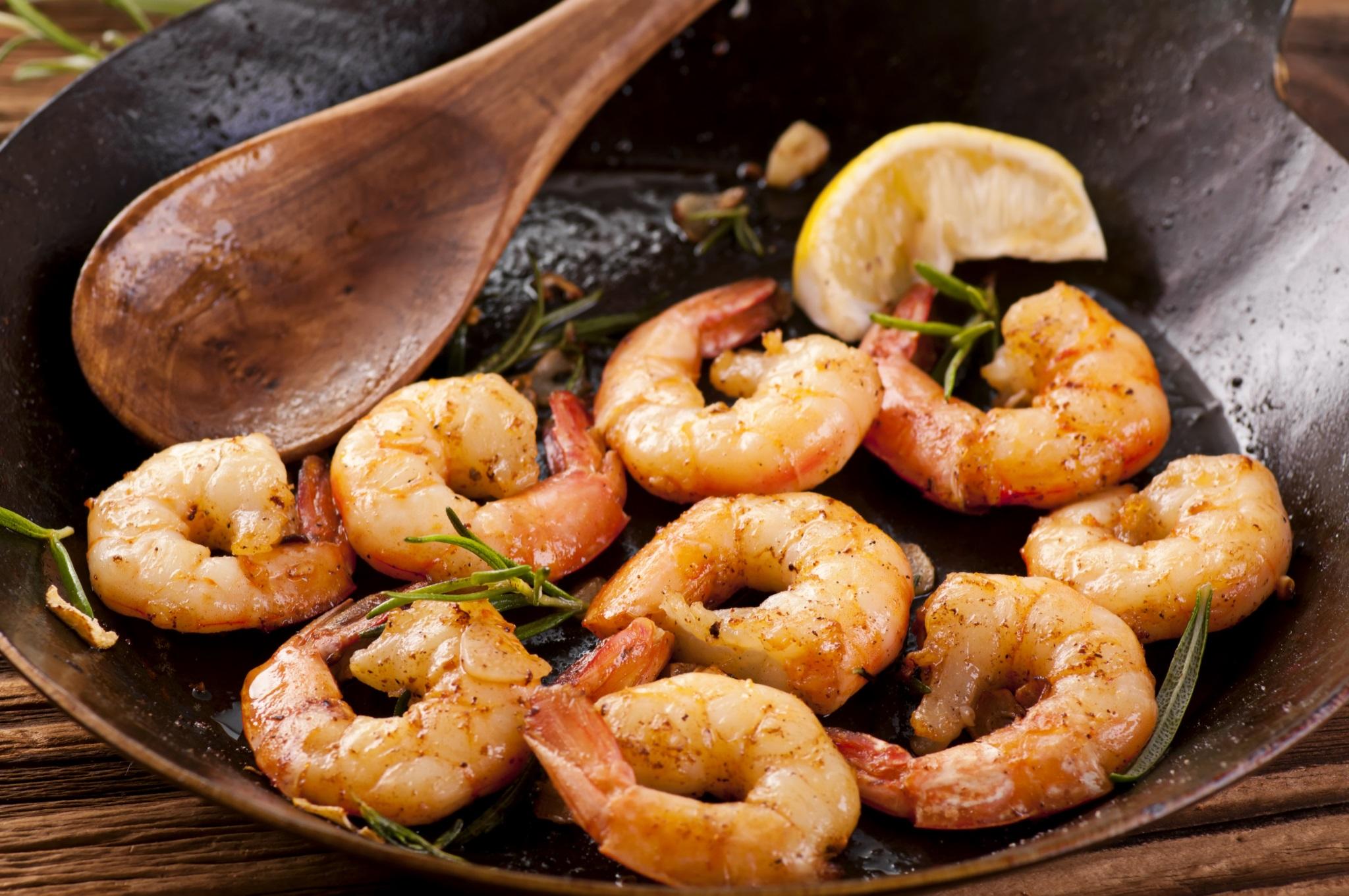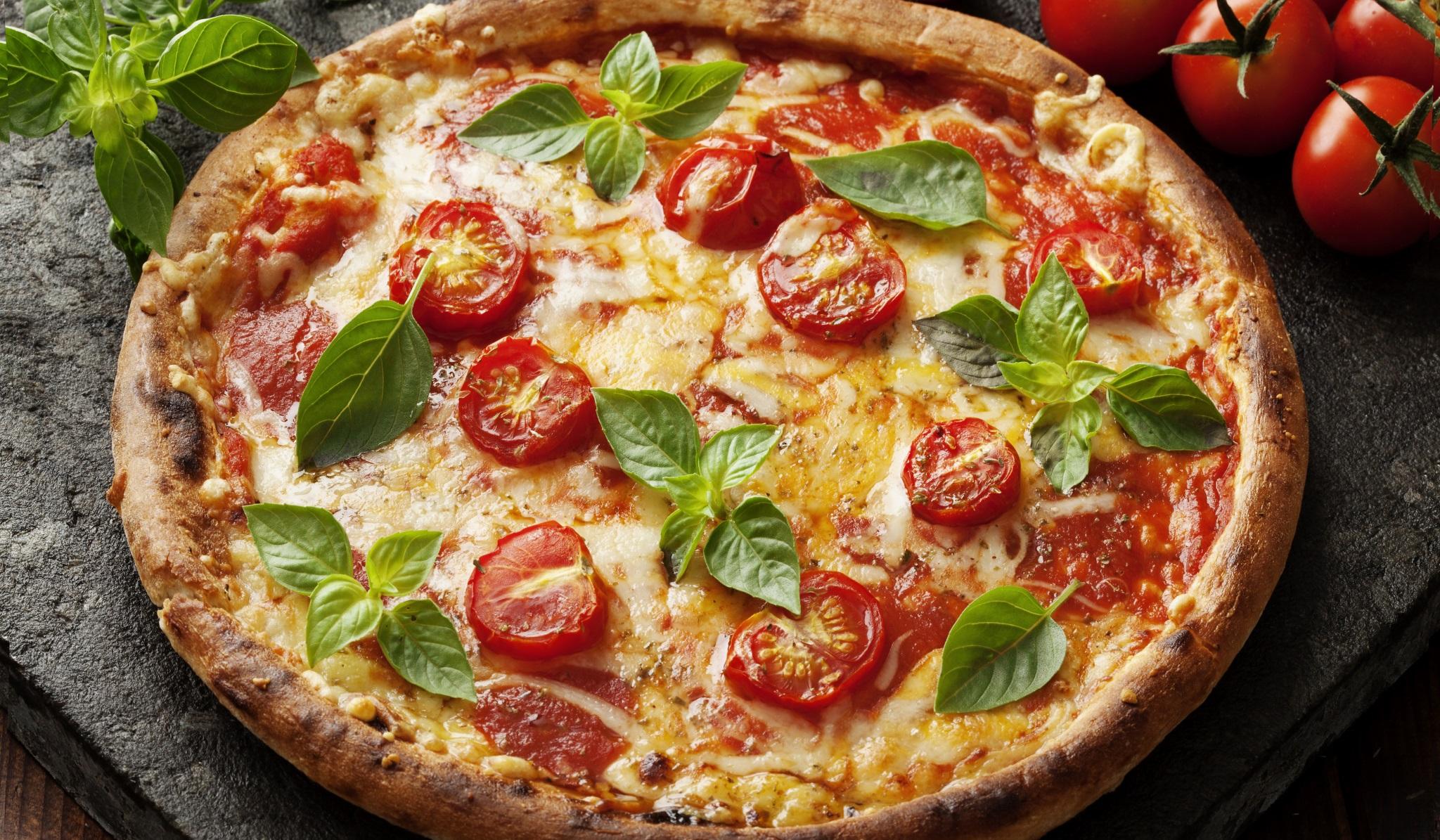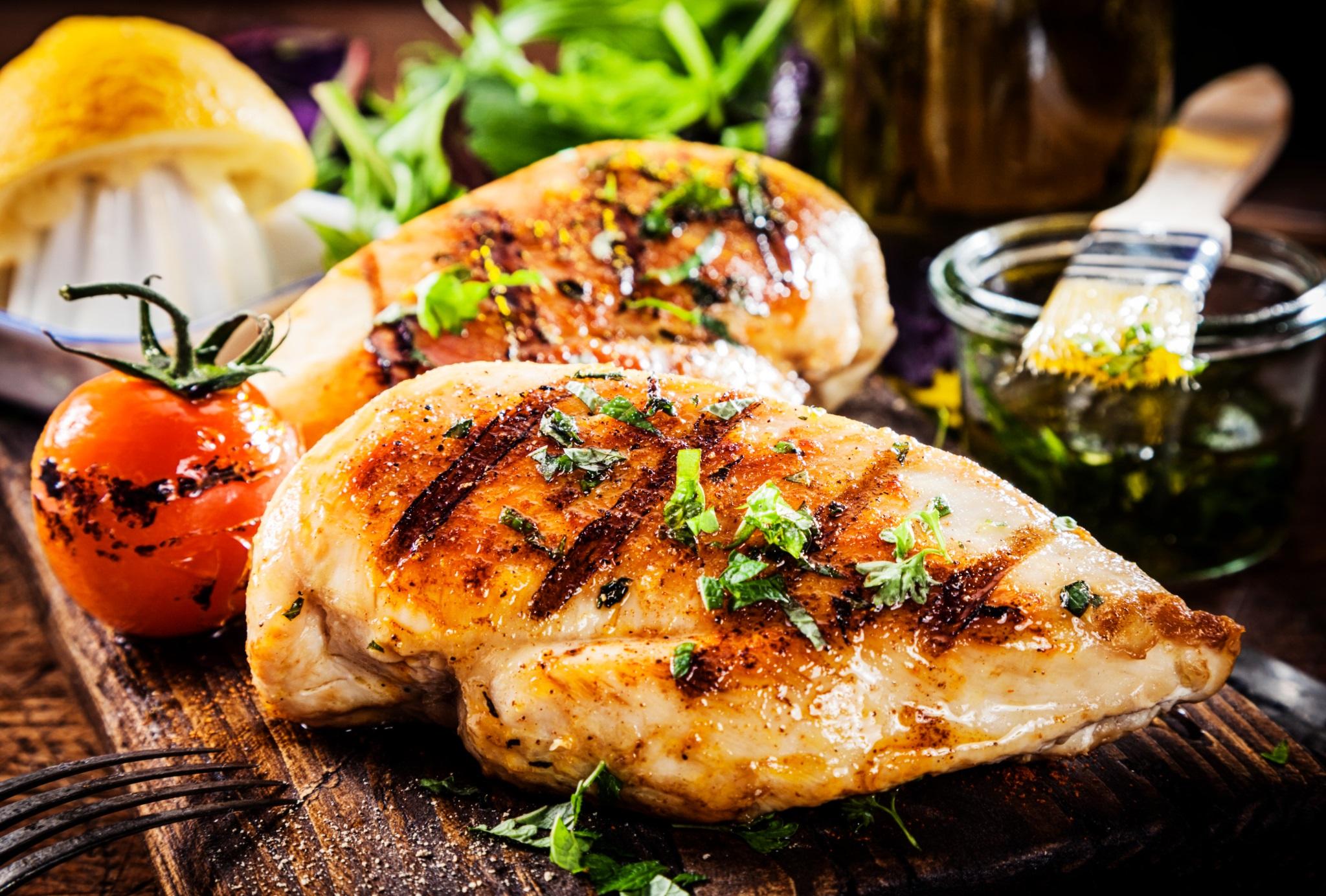 Alexandros Tserkezis came to America from Northern Greece in 1977. He brought with him original recipes from a variety of Mediterranean regions. It is these original sauces, seasonings, and marinades that influence our signature dishes.
Roman Castle has been serving fresh, mouth-watering American and Mediterranean cuisine for breakfast, lunch, and dinner since 1995.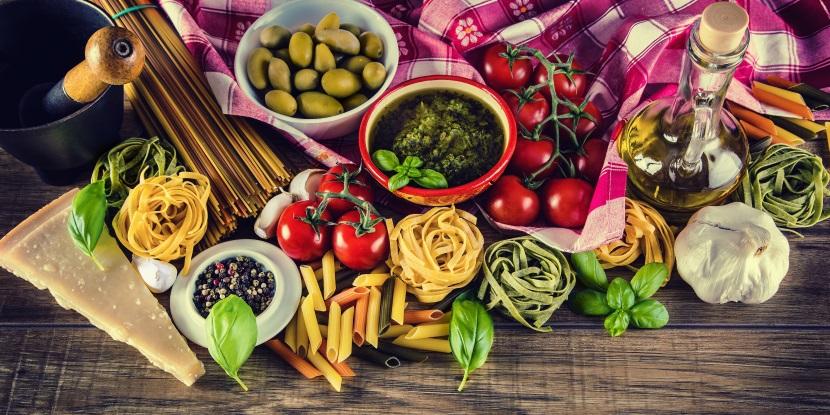 Everything from Roman Castle is made fresh daily just the way our ancestors did it in the old country. We pride ourselves on serving up great homemade dishes the old way. As far as we are concerned, ...........
"There are only two places to eat
home and Roman Castle."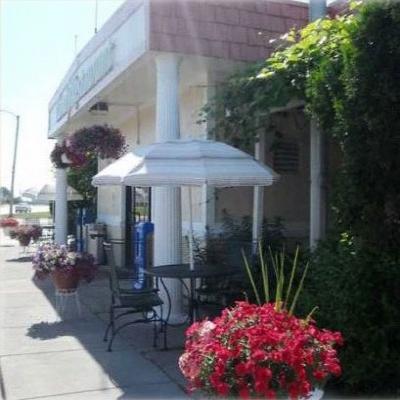 "Check out our completely remodeled restaurant, equipped with hardwood floors, brick accent detail, a cozy fireplace , new lighting, and original art pieces to make sure the atmosphere is just as good as our food and service!"
"In the warmer months come enjoy our aesthetically pleasing outside patio area filled with exotic and local flowers and plants! You will feel like you are sitting in a mediteranean bistro!"
"We also have flat screen Tv's in a portion of the restaurant so you dont have to miss your favorite game!"